Top LED Bulb Light Factory In China 2021-2022
Nowadays, many renters and homeowners choose light-emitting diode bulbs (LEDs) over the classic incandescent, fluorescent, or halogen options. That's because LED light bulbs are more energy-efficient and longer-lasting, helping save money on utility bills and bulb replacement.
While LEDs still cost a bit more than other types of light bulbs, prices have dropped precipitously since their first market appearance in the 1960s. Modern lighting advancements like color-changing and smart technology make them even more appealing.
LED Bulb light is the bulb light that uses LED technology. LED bulb light utilizes the Solid State lighting solution which it energy-saving than the traditional incandescent bulb light.  LED bulbs use a semiconductor device that emits visible light when an electric current passes through it. That property is known as electroluminescence. Compact fluorescents, the most common alternative to incandescent bulbs, use electricity to excite mercury gas until it emits ultraviolet (UV) light. That light is then passed through a phosphor, which causes it to emit more visible light.
Today we will list the top LED bulb light factories in China, Wish this information could some help.
XIAMEN TOPSTAR LIGHTING CO.,LTD
started producing incandescent lamps since 1958, in the name of Xiamen Bulb Factory. In addition to its state-owned background,
Topstar lighting product:
Bulb, Globe, MR16, PAR, Lamp, Filament
Foshan Electrical And Lighting Co.,Ltd
established in 1958 is a professional and leading lighting manufacturer and top LED Bulb Light Factory.
Foshan Lighting owns five product-ion bases, Foshan headquarter (193,000 sqm), Nanhai Manufacturing Center ( 206,000 sqm ),
Gaoming Industrial Zone (895,000 sqm), Xinxiang factory (91,300 sqm) and Nanjing factory (136,000 sqm)with more than
200 production lines and over 10000 employees.
FSL lighting products:
LED bulb, LED Candle bulb,  LED spotlight, LED filament bulb, LED tube&batten,
Xiamen Yankon Energetic Lighting Co., Ltd.
 is a public company listed in Shanghai Stock Exchange (Stock Code: 600261) specializing in lighting industry since 1975.
Xiamen Yankon IoT Technology Co., Ltd is a wholly-owned subsidiary of Zhejiang Yankon Group Co., Ltd. It has the ability of developing APP,cloud platform and hardware.
It is focusing on one-stop solutions for smart home-lighting and responsible for the development and implementation of  products and solutions for Yankon Group.
Yankon Bulb products:
A Bulb
Candle
Mini Globe
Spot
Capsule
ST64
Fire lamp
ZHEJIANG SUPER LIGHTING ELECTRIC APPLIANCE CO LTD
Established in 1993, Zhejiang Super Lighting Electric Appliance Co., Ltd. Is one of the largest producers base of Circular Fluorescent Lamp and LED Bulb Light Factory,
with 200,000 ㎡ of factory area and more than 1800 people employees.
Yankon Bulb products:
A Bulb
Candle
Mini Globe
Spot
Capsule
ST64
Fire lamp
SENGLED Lighting
is a global innovator that brings bright new ideas to the lighting industry. Based in Shanghai with operations in Europe and North America,
SenglED Bulb products:
Smart LED bulb
Tunable A19 kits
Jiangsu HOMELITE Lighting
lighting products manufacturer located in Shanghai, China and the surrounding area.
Homelite light products:
LED Candle
LED Filament Candelabra
LED PAR
LED Filament bulbs
LED BR
LED MR
Headquarters
No. 319 , Jiugan Rd , Sijing Town , Songjiang District , Shanghai ,201601 , China
T: 0086-21-5761-7028 ext 8168
F: 0086-21-5761-7292
LEEDARSON
LEEDARSON is a high-tech corporation that specializes in the R&D and production of Internet of Things (IoT) products consisting of sensors, controls, cameras,
and smart appliances, along with connected and non-connected LED bulbs, fixtures, luminaires, light sources, and more.
LEEDARSON LED light
PAR Lamp
A60 Bulb
BR Lamp
GU10
PAR16
MR16
GU5.3
Hengdian Group TOSPO Lighting Co., Ltd.
Since founded in 1990s, TOSPO has been involved into a worldwide manufacture of energy efficiency lighting and electrical products. Today, TOSPO has grown up into one of the largest lighting products manufactures in China and built up firm business relationships with lots of prestigious lighting companies all over the world.
Tospo LED lights
Downlight
A BULB-COMMEN
A BULB-RA97
C37/C37-T
LED T8 GLASS
LED T8 ROTATABLE GLASS
TYPE B TUBES/TYPE A TUBES/TPYE A+B TUBES
XIAMEN LONGSTAR LIGHTING CO LTD
Founded in 2002 and 100% privately owned, Xiamen Longstar Lighting has established a well-preserved reputation in the lighting industry.
Longstar LED lights:
Special lamp
Dust to Dawn lamp
WIFI Smart bulb
Grow light
Downlight
Corn light
Night light
Candle
MR/PAR lamp
Filament lamp
OPPLE Lighting Co
Founded in 1996, OPPLE is an integrated lighting company covering R&D, production, distribution and after-sales. With nearly 6,000 employees, OPPLE is headquartered in Shanghai and has manufacturing centers in Wujiang, Jiangsu Province, Zhongshan, Guangdong Province, with its South China industry park soon to go into operation. OPPLE's vast product portfolio include LED and traditional lighting, lamps, electrical appliances to kitchen and bathroom ceiling lights and more. The company has an industry leading R&D team with over 2,800 patent applications in production. With a strong marketing team and a well-established marketing network, OPPLE currently has over 150,000 sales outlets. OPPLE successfully became a listed company in 2016 (stock abbreviation "OPPLE Lighting", stock code 603515.SH).
Opple lighting:
LED Ecomax filament candle
LED Ecomax filament Bulb
LED Downlight
LED Slim Downlight
LED COB downligh
LED Spotlight
Ledfora Lighting also is an LED Bulb Light Factory,we supply several bulbs: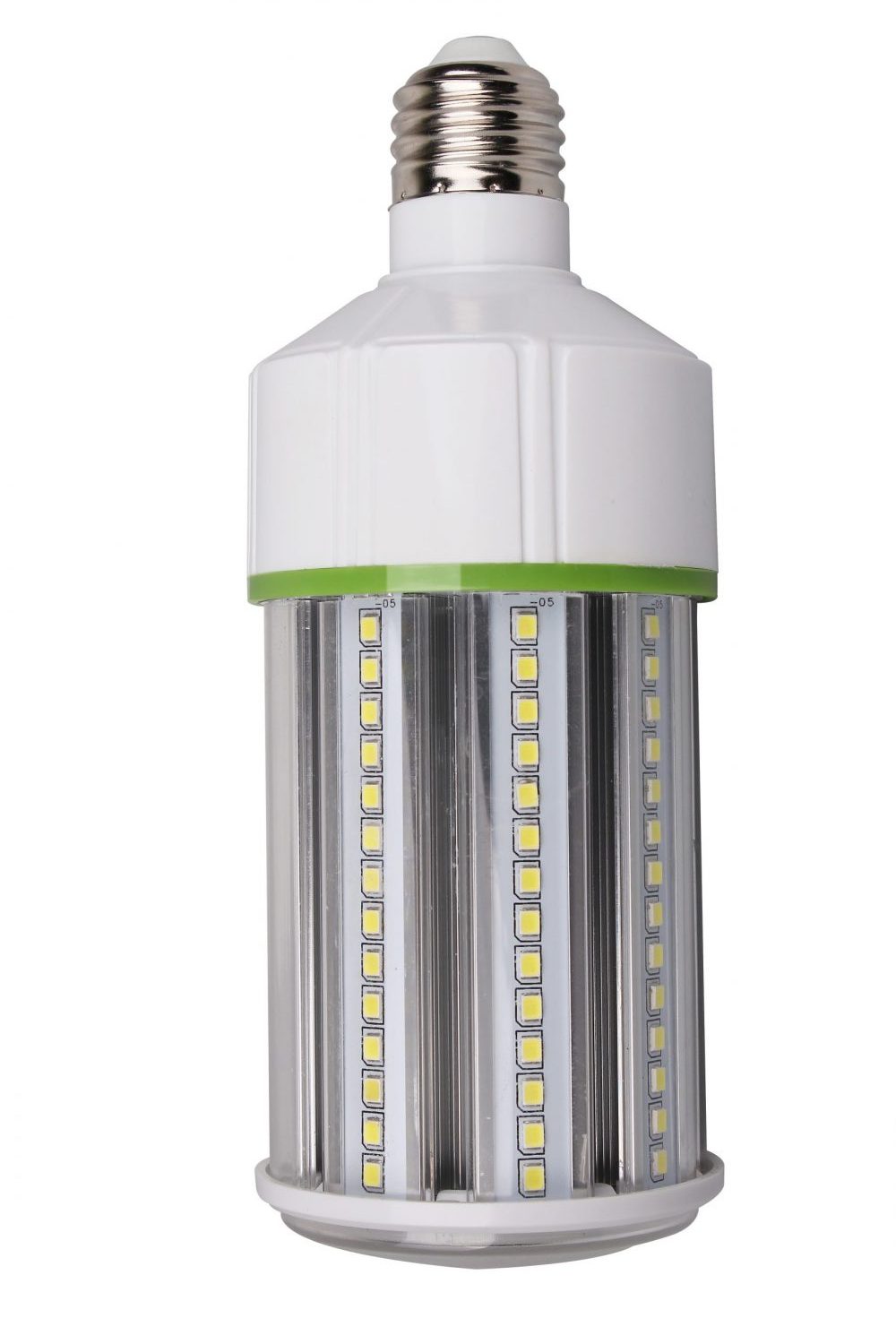 led corn bulb light