LED Light
An LED lamp or LED light bulb is an electric light for use in light fixtures that produces light using one or more light-emitting diodes (LEDs). LED lamps have a lifespan many times longer than equivalent incandescent lamps, and are significantly more efficient than most fluorescent lamps,  with some LED chips able to emit up to 303 lumens per watt (as claimed by Cree and some other LED manufacturers).  However, LED lamps require an electronic LED driver circuit when operated from mains power lines, and losses from this circuit means that the efficiency of the lamp is lower than the efficiency of the LED chips it uses. The most efficient commercially available LED lamps have efficiencies of 200 lumens per watt (Lm/W)  The LED lamp market is projected to grow by more than twelve-fold over the next decade, from $2 billion in the beginning of 2014 to $25 billion in 2023, a compound annual growth rate (CAGR) of 25%.  As of 2016, many LEDs use only about 10% of the energy an incandescent lamp requires. 
Similar to incandescent lamps (and unlike most fluorescent lamps), LEDs come to full brightness immediately with no warm-up delay. Frequent switching on and off does not reduce life expectancy as with fluorescent lighting.  Light output decreases gradually over the lifetime of the LED (see Efficiency droop section).
Some LED lamps are made to be a directly compatible drop-in replacement for incandescent or fluorescent lamps. LED lamp packaging may show the light output in lumens, the power consumption in watts, the color temperature in Kelvin or a colour description such as "warm white", "cool white" or "daylight", the operating temperature range, and sometimes the equivalent wattage of an incandescent lamp delivering the same output in lumens.
The directional emission characteristics of LEDs affect the design of lamps. While a single power LED may produce as much light output as an incandescent lamp using several times as much power, in most general lighting applications multiple LEDs are used. This can form a lamp with improved cost, light distribution, heat dissipation and possibly also color-rendering characteristics.
LEDs run on direct current (DC), whereas mains current is alternating current (AC) and usually at much higher voltage than the LED can accept. LED lamps can contain a circuit for converting the mains AC into DC at the correct voltage. These circuits contain rectifiers, capacitors, and may have other active electronic components, which may also permit the lamp to be dimmed. In an LED filament lamp, the driving circuit is simplified because many LED junctions in series have approximately the same operating voltage as the AC supply. LEDs require a power supply system (driver) to interface them with the electric network. Generally the current waveform contains some amount of distortion, depending on the luminaries' technology. 
LEDFORA Lighting could supply us in all kinds of led lighting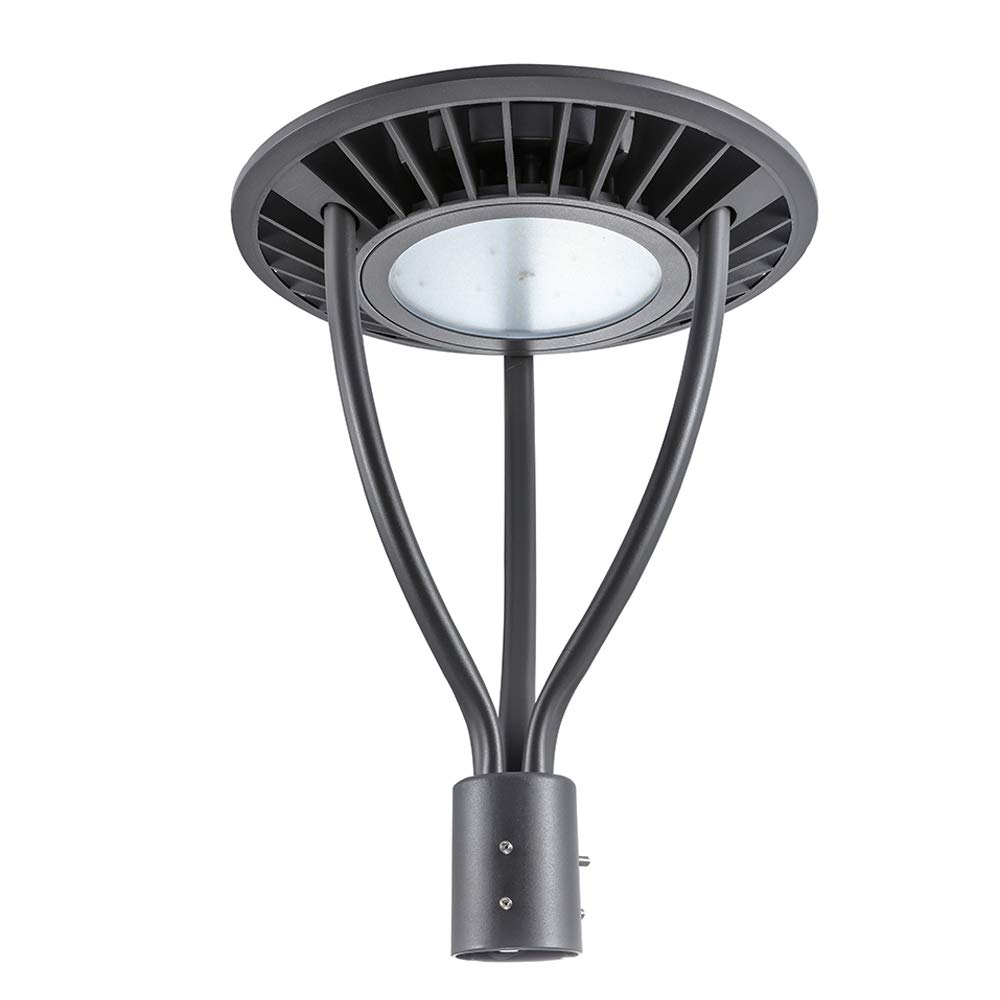 post top garden lamp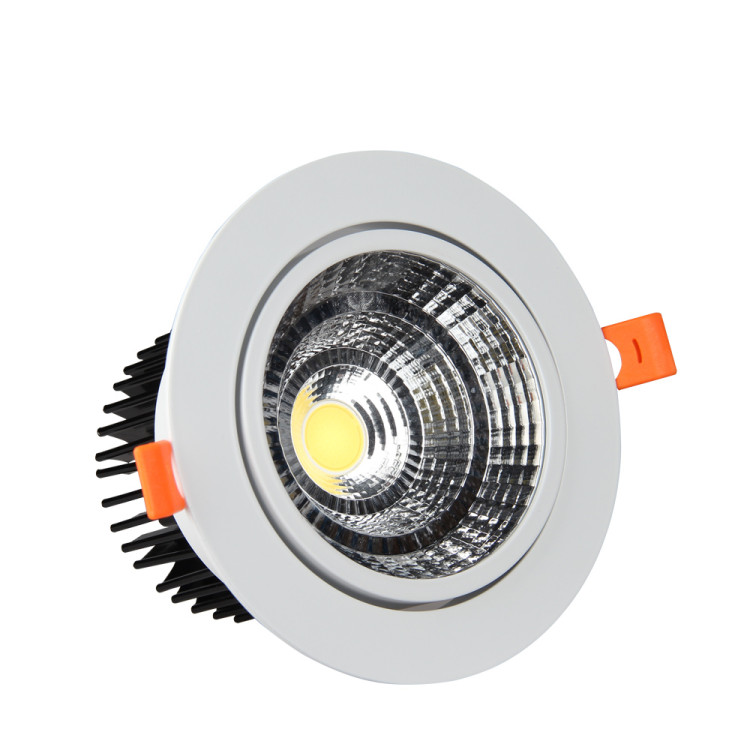 led ceiling light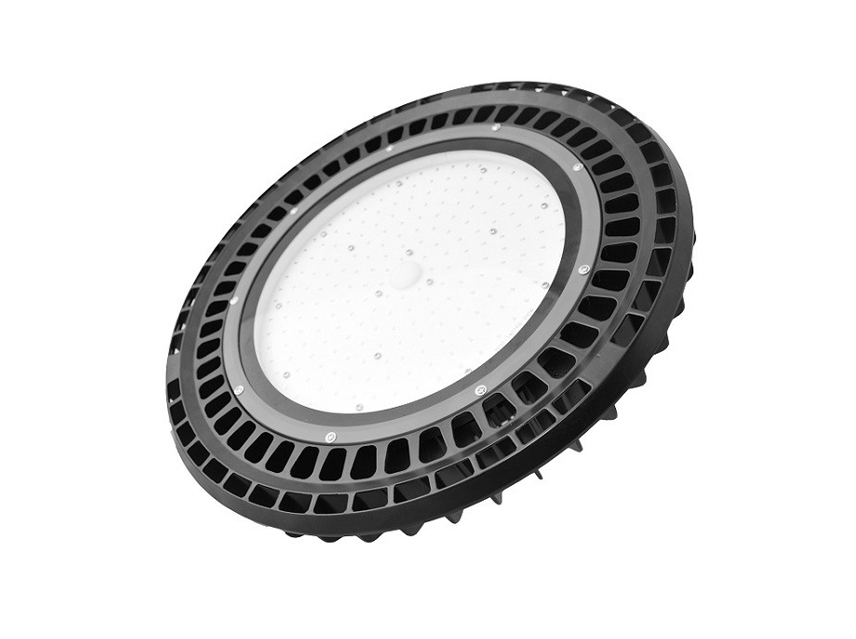 ufo led high bay light